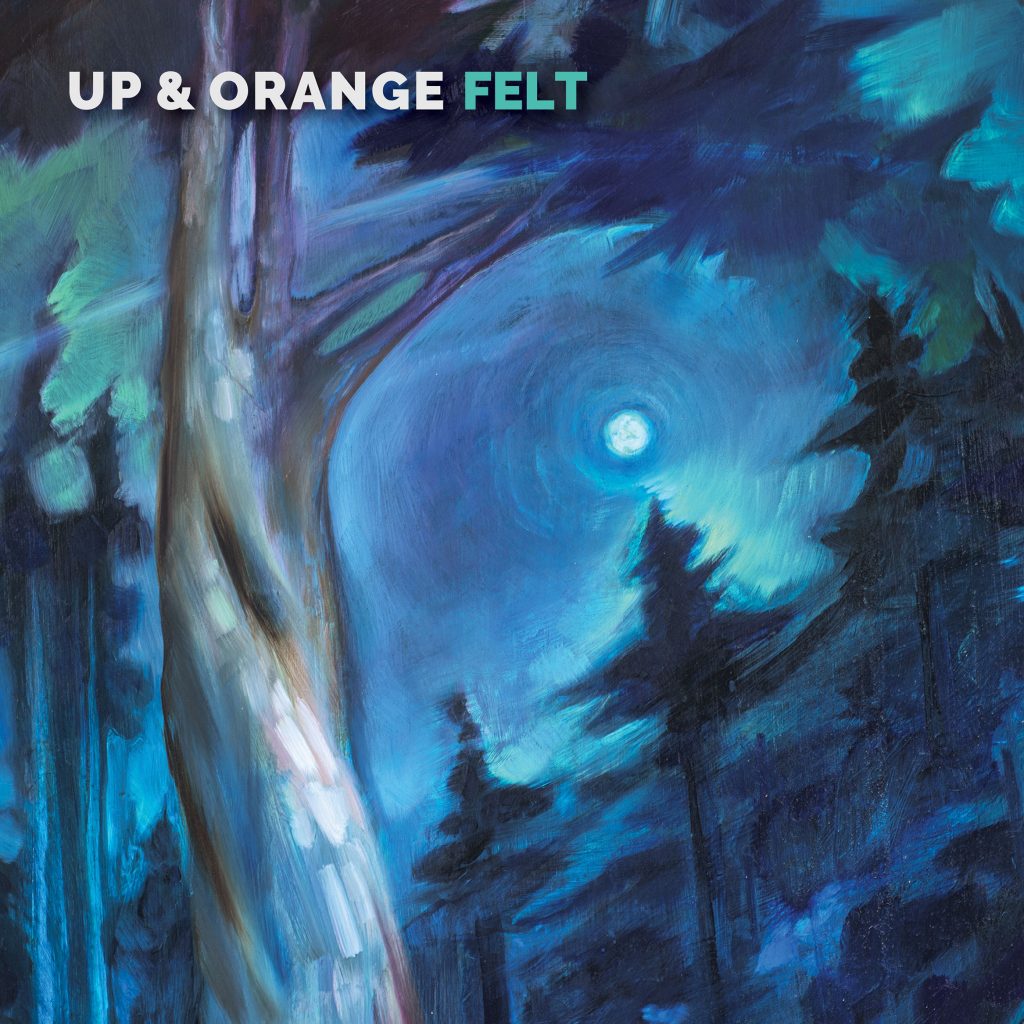 Deep grooves, soaring melodies, and blissful improvisation.
Up & Orange is headed by New York City guitarist and composer Owen Dudley. Their debut album, Felt, takes listeners on a journey through the memorable compositions and deep jamming that define the band's sound.
Felt is available now through all major online retailers, including Apple Music, Spotify, Amazon Music, and BandCamp.